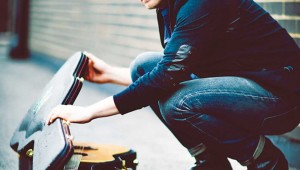 BIG TICKET
As always, there are tons of New Year's Eve events going on this Wednesday evening. The traditional ones include special performances of the shows at Stage West and Artisan Center Theater (see Monday blurb for more informatio...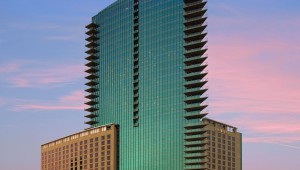 KRISTIAN LIN
WED ▪ 24 Through December, the Omni Fort Worth Hotel has given the locals a reason to visit with readings from children's books like The Legend of the Poinsettia and An Otis Christmas, accompanied by hot chocolate and cooki...
Static
A Texas oil-and-gas lawyer who probably figured he was using a crafty defense technique during a recent deposition may have shot his whole industry — or local governments — in the foot.
Big Ticket
So Harry Potter's childhood finally ends this weekend, and the same can be said for that of many of his readers.