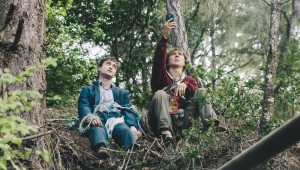 The corpse of true love runs smooth in the surreal fable Swiss Army Man.


Kristian Lin
I seldom feel like I'm running out of words, but we're at the end of a month where I've reviewed one movie about hotel guests turning into animals and another one about necrophilia and cannibalism in high fashion, and I t...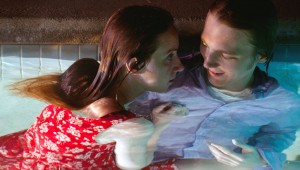 A novelist writes a girlfriend for himself, and an actress writes a role for herself.


KRISTIAN LIN
When you hear the plot of Ruby Sparks, you'll think you've heard it before. You'll be right, in a sense — the story's roots go back to the myth of Pygmalion and Galatea. But you'll be wrong, too, because this retell...