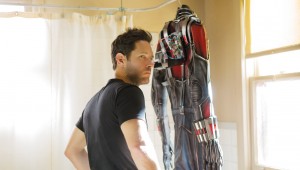 Ant-Man has some major bugs to work out.


Kristian Lin
Movie fanboys, including me, were disappointed when Edgar Wright, the British cult director of Shaun of the Dead, Hot Fuzz, and The World's End, left the big-screen Marvel Comics adaptation Ant-Man reportedly because of the d...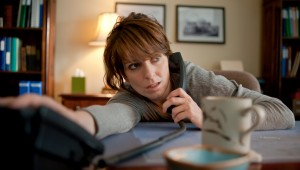 Tina Fey gives it the old college try in this comedy.


KRISTIAN LIN
Like all right-thinking persons, I adore Tina Fey. Yet for all her glorious work on TV, she still hasn't made the great comedy film that we all know her to be capable of. Her latest, Admission, falls agonizingly short of grea...