Posts Tagged 'paul thomas anderson'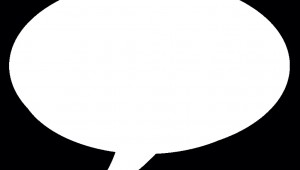 Kristian Lin
Once again, it's time for my favorite recurring blog post of the year. As you'll recall, I published a 2011 version of this post last January. As always, this post is based on my transcription of dialogue from the f...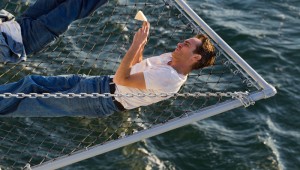 P.T. Anderson offers us cult comfort in this drama.


KRISTIAN LIN
Bear with me here. I write this review a scant hour or so after watching Paul Thomas Anderson's The Master, and like most of Anderson's films, it tends to resist straightforward analysis. As with Anderson's previous work,...