Posts Tagged 'paul walker'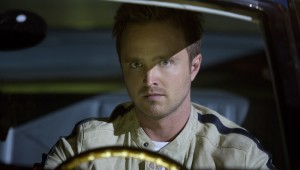 Between Fast & Furious movies, Need for Speed will tide you over adequately.


KRISTIAN LIN
OK, this one's easy. Disney is looking for its own car-chase movie to rival The Fast & The Furious while that series is on a break. Electronic Arts is looking for a movie version of their best-selling video game series an...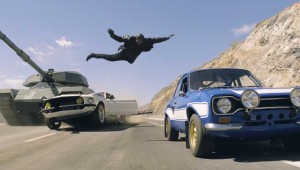 The Fast & Furious series gets less real, and that's a good thing.


KRISTIAN LIN
'Round about the end of 2011, I started hearing some serious film writers cop to enjoying Fast Five, the fifth chapter in the Fast and Furious series that stretches all the way back to 2001. It made me start wondering whether...