Posts Tagged 'payday lenders'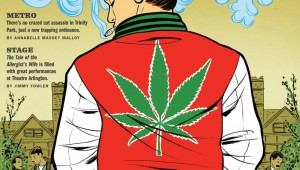 JOHN Q. READER
Legalize It To the editor: Hey, I just wanted to say thank you for Jeff Prince's story "Buying American" (Jan. 23, 2013). Marijuana legalization is a hot topic these days, and the material presented was excellent, featuri...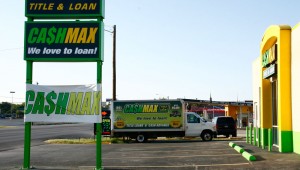 Payday lenders are targeting less affluent suburbs as well as inner cities.


SARAH ANGLE
Driving along Denton Highway, the main thoroughfare of Haltom City, you pass churches, fast-food restaurants, and automotive repair shops. Here and there amid the other storefronts, brightly colored signs beckon with promises o...