Posts Tagged 'peter berg'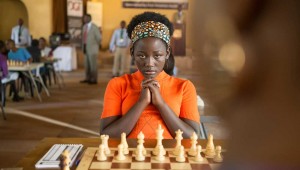 Three literary adaptations hit our multiplexes for prestige season.


Kristian Lin
Oscar season has started to get into swing with the release this week of three big Hollywood movies based on real-life stories or well-known literary properties. By far the best one to see is Queen of Katwe, which tells the sto...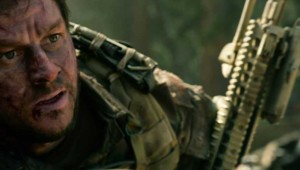 Lone Survivor shows Peter Berg in need of a new act.


KRISTIAN LIN
I'm trying to figure out whether Peter Berg is a formerly promising filmmaker who has turned into a hack, or if that early promise was all in my head. I dismissed his critical and commercial flop from last year, Battleship, a...