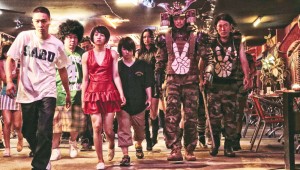 Picking through leftover movies from 2015.


Kristian Lin
I watched even more movies this year (more than 300!) than usual, which afforded me more opportunities to see weird and wacky smaller films. This week, I'm doing my customary clearing of the decks by writing about those movie...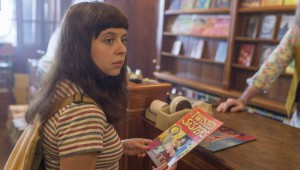 Kristian Lin
Time now for the best headlining star turns I saw this year. I'm glad to report that the gender-equity pendulum swung back in 2015 — after the men dominated the leading roles last year, this year it was the women's turn. ...
While Harry Potter loses a loved one, his fifth movie loses something else.


Kristian Lin
The opening scene of Harry Potter and the Order of the Phoenix takes place in brilliant sunshine, which we don't often see in these movies.