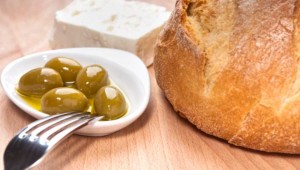 CHOW, BABY
As a youngster, Chow, Baby roamed the wilds of the Cityview area with a Lewis-and-Clark-like ardor, watching that part of town grow from an ill-advised development in the middle of a flood plain to a beacon for lame chain resta...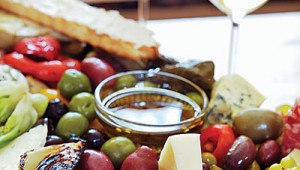 Chow, Baby
All I've heard anyone talk about for days has been the weather — but I can't really blame them, given how gorgeous it's been. Except perhaps for my neighbor, who's been harrumphing about how this mild winter probably ...
Chasing down Bobby Albanese is worth the effort.


Jimmy Fowler
Just who does restaurateur Bobby Albanese think he is?