Posts Tagged 'pizza snob'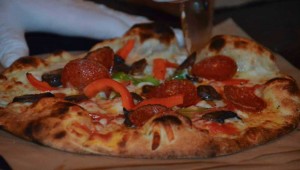 CHOW, BABY
Chow, Baby used to love the Flying Tomato pizza joint in Denton. The pie wasn't that great, but it was everything I loved about a college hangout. There was always a band working for tips and pizza, a few obnoxious but harmle...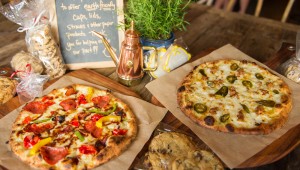 Toppings aren't everything, as this new near-TCU eatery proves.


STEVE STEWARD
If you accept what's implied by the signage near Pizza Snob's front door, putting more than four toppings on your pie is trés gauche. It's probably even boorish, the pizza-enthusiast equivalent of Homer Simpson yelling a...