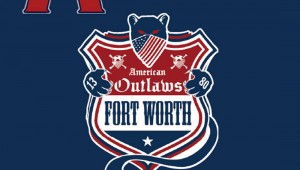 Kristian Lin
Just once, it'd be nice if USA won its World Cup games by a huge margin or qualified for the next round with a game to spare. It would certainly be easier on the poor, shredded nerves of USA fans. Another round of World Cup g...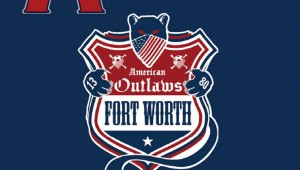 Kristian Lin
I watched Jersey Boys immediately after USA's rousing victory over Ghana, so it's possible my review of the movie may have been colored by that. I don't think so, but it's possible. Let's get to what we've learned n...
Listen Up
"Sell me / I'm a skeptical boy." So opens Church Mouth, the second album by Alaska's Portugal. The Man.