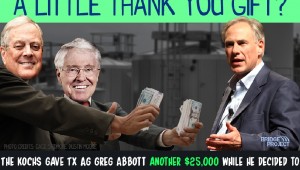 Conformists may have forgotten what 1776 was all about.


GRAYSON HARPER
Grant Wood's most famous painting features an iconic farmer, his prim daughter and a pitchfork. His most satiric painting is "Daughters of Revolution." Three white-haired ladies pose with raised teacups before a re-creati...
E. R. BILLS
Flipping through the channels on cable the other night, I stumbled across a comedian named Doug Stanhope, who was wrapping up a show in New York. He concluded by razzing Yankee fans for their misguided adoration, pointing out t...