Posts Tagged 'private prisons'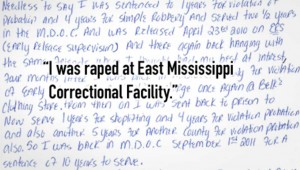 STATIC
The latest entry in the ever-popular "worst private prison operation in the country" sweepstakes comes to us from Meridian, Miss. — a fur piece from here, as Static's uncle used to say, but hang on, because you'll rec...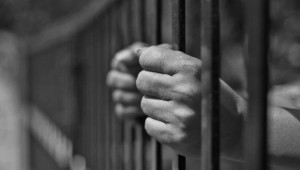 Two Texas immigration jails are rated among the worst in the country.


PETER GORMAN
Their names don't sound like jails — "detention facility" and "processing center" — but according to a watchdog coalition, they are de facto prisons where people who've been convicted of no crime spend months, w...