Posts Tagged 'publishing'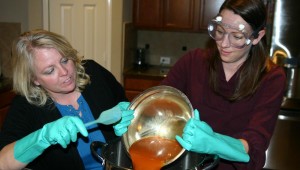 Jeff Prince
Jenny Pedroza and Christa Beebe are suing the company that published the smash-selling trilogy Fifty Shades of Grey. The women told Fort Worth Weekly not long ago that they believe they were bamboozled by Amanda Hayward of The ...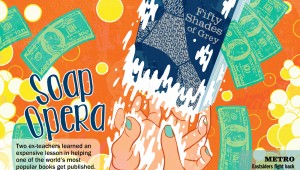 Two ex-teachers learned an expensive lesson in helping one of the world's most popular books get published.


JEFF PRINCE
Fifty Shades of Grey became 50 shades of blush for an Arlington woman who made a bad business deal. Jenny Pedroza helped introduce the masses to one of the hottest sellers in the history of books. Now she's embarrassed that s...
Classifieds
Open publication – Free publishing – More classes