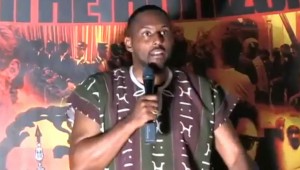 Kristian Lin
This Saturday afternoon, The Dock Bookshop hosts a meet-and-greet luncheon with author Ayo Kimathi a.k.a. The Irritated Genie of Soufeese. He then travels to the Aletheia Temple Church to give a lecture on his latest book, Effe...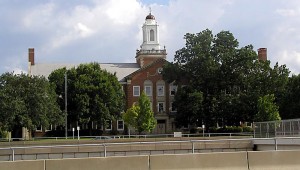 An Arlington Heights coach charges retaliation and racism in the treatment of his team.


ERIC GRIFFEY
In January, five Arlington Heights High School soccer players, all Hispanic, were found smoking marijuana and also had beer in their room in a San Antonio hotel. The students were in town for a soccer tournament; their coach, C...