Posts Tagged 'radioactive waste'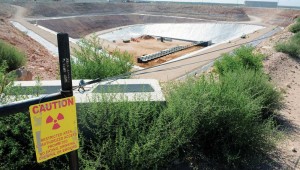 Spent nuclear fuel, including plutonium, might be headed to West Texas.


PETER GORMAN
A controversial storage facility in West Texas for low-level nuclear waste could become the repository for much more hazardous forms of radioactive waste in coming years if owners go forward with plans to seek new licensing. En...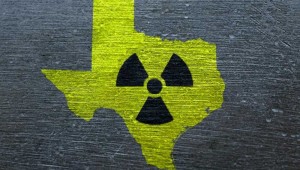 Legislators consider bringing high-level radioactive waste to Texas.


KAREN HADDEN
The Texas Legislature will hold hearings this year on the supposed benefits of our state storing the very hottest type of radioactive waste. Only political greed overriding common sense could account for such a stupid idea. Whe...