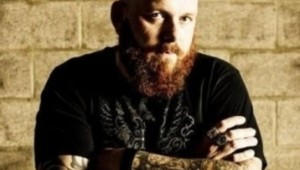 Jeff Prince
A little rain isn't going to wash out tonight's Rockin' the River. The concert is moving indoors to the Shack at Panther Island Pavilion. "I'm excited for tonight because it's the first time we have move...
JIMMY FOWLER
By the end of last weekend's performances, Amphibian Productions artistic director Kathleen Anderson Culebro must've been sick of all the jokes she was hearing about the production's title, Three Days of Rain....
JIMMY FOWLER
Surrounded on all sides by fried chicken, hamburger, and pizza chain restaurants, Eliazar Salinas, the owner of Hurst's authentic Mexican cantina and grill Tequila Rain, had to find ways to distinguish his family venture.