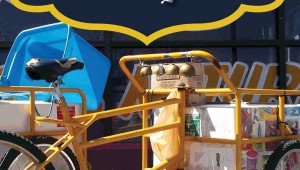 TCU prof Peter Szok is your guide through Latino Fort Worth.


EDWARD BROWN
Like a pocket-sized tour guide, Peter Szok's Restaurantes rumba y más: A Gringo's Guide to Latino Fort Worth challenges residents and visitors alike to explore the city's rich and often overlooked Hispanic enclaves. The ...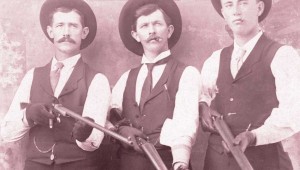 Written in Blood tells the stories of local lawmen at the turn of a different century.


EDWARD BROWN
Plot twists, murder, and suspense aren't the territory of fiction alone. Written in Blood: The History of Fort Worth's Fallen Lawmen, Volume 2 is a vivid recounting of a pivotal Fort Worth era, told through the stories of 1...
Big Ticket
The week's most interesting local events are in Denton, so gear up for the I-35 drive and hope the ice is gone.