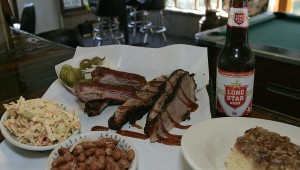 The 'cue isn't fancy, just superb, at this newish West Fort Worth joint.


STEVE STEWARD
Given the popularity of a show like Diners, Drive-ins & Dives, it stands to reason that a good way to get people into your restaurant is to combine a low-key vibe with some outrageous dish or fancified take on a classic com...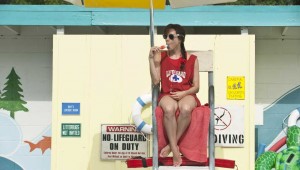 Aubrey Plaza gets freaky, filthy, and funny in The To Do List.


KRISTIAN LIN
Aubrey Plaza gets herself a whole new act in The To Do List, ditching the jaded, sarcastic persona she assumes on TV's Parks and Recreation to portray a girl who's wide-eyed and earnest as she takes a self-administered cras...