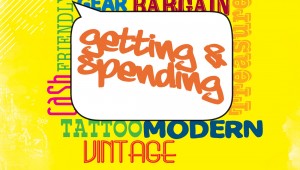 FORT WORTH WEEKLY STAFF
Customer Service Readers' choice: Grapevine Guitar Works, 1689 W NW Hwy, Grapevine Critic's choice: Ashleigh Keeney, Starbucks, 2600 W 7th St, FW Some managers run their business like a yoga class, speaking in soft tones an...
Downtown's western gateway is exploding — with ignition from the east.


Dan McGraw
If Fort Worth is "Where the West Begins," then the road to the true west has always been West Seventh Street. Leading out of downtown and across the Trinity River, it has always been an important spoke in Fort Worth...