Posts Tagged 'retirement'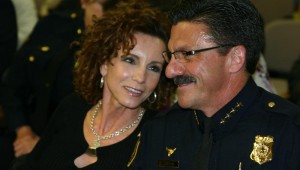 Jeff Prince
The police chief who led Fort Worth through a number of difficult times in the past six years announced his retirement today during the pre-City Council meeting at city hall. Police Chief Jeff Halstead said he will continue wor...
By the time you realize retirement is a farce, it may be too late.


E.R. BILLS
I had a strange, unsettling thought about retirement the other day. I've had half an eye cast over the recent French strikes regarding an increase in the retirement age and half an ear tuned to what French citizens are saying...