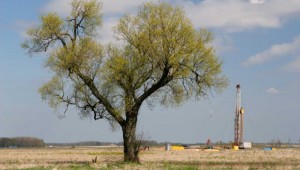 That's what opponents say the new compressor station ordinance does.


EDWARD BROWN AND PETER GORMAN
A natural gas compressor ordinance passed by the Fort Worth City Council last week has closed a several-years-old loophole favoring drillers but simultaneously expanded other allowances for the industry, leaving a contentious i...
Static
People in the Mallard Cove neighborhood of East Fort Worth are awfully self-centered. They funnel many thousands of dollars into their biggest asset — their homes — and then get all persnickety when somebody tries to ...