Posts Tagged 'richard gere'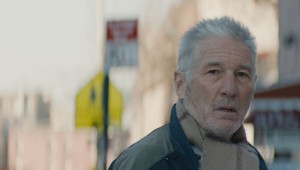 Despite its miscasting, Time Out of Mind is a rare successful movie about the homeless.


Kristian Lin
Richard Gere shouldn't play a homeless person. Let's just say that off the bat. He gives it a good try in Time Out of Mind, which oddly enough opens only in Burleson this weekend. He grows out his hair and several days' w...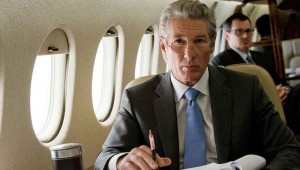 A billionaire deals for his life in this frigid crime thriller.


KRISTIAN LIN
One thing about New York City: In no other place on Earth are the very rich, the very poor, and everybody in between thrown together in such close quarters. The icy Arbitrage recognizes this to terrific effect. The proximity gi...