Posts Tagged 'romantic comedy'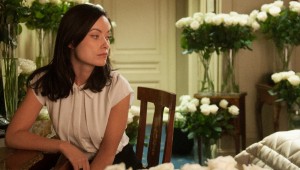 Our film critic detests Third Person and himself for watching it.


KRISTIAN LIN
Eight minutes. That's how long it took. I suspected going into Third Person that I was going to hate it, so I decided to check my watch to see how long it took before I could feel the bile seeping in. It happened during a sce...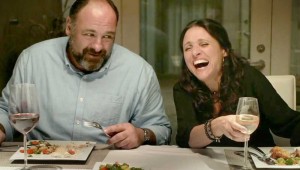 At last, a romantic comedy for ordinary people! Enough Said.


KRISTIAN LIN
Amid all the publicity that Gravity is pulling in, let's not lose track of Enough Said, which is expanding into local theaters this week. It's easy to say that movies about middle-aged romance, especially ones from a female...