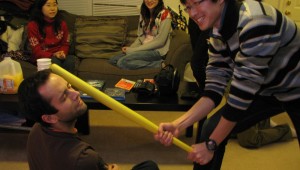 Jeff Prince
A Republican and a Democrat attack each other for months on end and spend millions of dollars to demean each other in TV ads. The Democrat wins and vows to work closely and inclusively with Republicans and forge a new spirit of...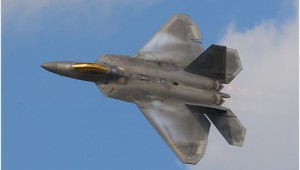 Andrew McLemore
Remember the F-22 Raptor? You'd be forgiven if you don't, as the stealth fighter jet built by Lockheed Martin in the 1990s was a colossal failure by almost any measure. Not only did the F-22 cost upwards of $137 mil...
But don't count Goodhair out.


DAVE McNEELY
Anita Perry was complaining recently in South Carolina that the other Republican presidential hopefuls are picking on her husband.