Posts Tagged 'rooney mara'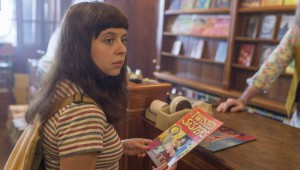 Kristian Lin
Time now for the best headlining star turns I saw this year. I'm glad to report that the gender-equity pendulum swung back in 2015 — after the men dominated the leading roles last year, this year it was the women's turn. ...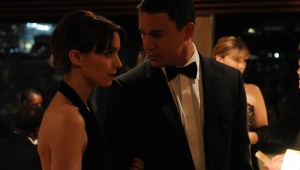 Steven Soderbergh's medical thriller defies your early diagnosis.


KRISTIAN LIN
Warning: This review gives away a major plot twist in the film. Do not read after the spoiler alert if you wish to be surprised. An early front-runner for the best movie of 2013, Side Effects is a bit of a throwback. It ...