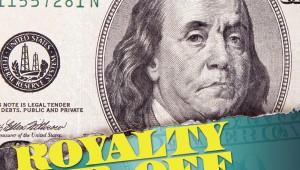 Around the country, landowners are suing Chesapeake and other drillers for massive deductions from royalty checks.


PETER GORMAN
Donald Feusner used to be a dairy farmer. His 370 acres of land in northeast Pennsylvania border New York state in a gloriously lush area. In 2011, when his farm was no longer profitable, he sold off his herd and retired to wha...
SARAH PERRY
A mirror may be the best place for Willie Regan to find someone to blame for his current predicament. He says XTO Energy took control of his property in Mosier Valley through deceit – but he also admits that trusting an o...