Posts Tagged 'rush olson'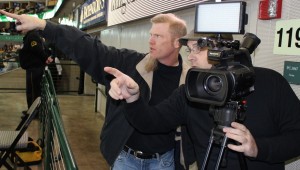 Rush Olson
As a child, I often visited the Meadowbrook branch of the Fort Worth Public Library (now the eSkills Library & Job Center). I frequently checked out its sports encyclopedia. I checked it out so often, in fact, the librarian...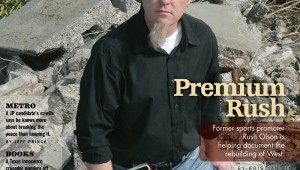 Former sports promoter Rush Olson is helping document the rebuilding of West.


KRISTIAN LIN
For starters, Rush Olson's first name comes from his mother's side of his family. "People always think it's something to do with Rush Limbaugh or the Canadian band Rush," said the 45-year-old Fort Worth native. One of...