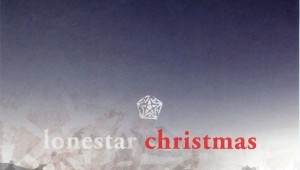 Locals get in on the holiday mood.


FORT WORTH WEEKLY MUSIC STAFF
What to get that music lover in your life? Well, iTunes gift cards are great but are grossly impersonal. Worse, they don't allow you to impose your superior musical taste on your loved ones. So for your last-minute shopping p...