Posts Tagged 'sandra bullock'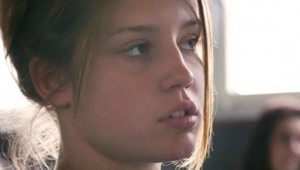 Kristian Lin
You may be surprised that I've relegated a number of Oscar-contending performances to the honorable mentions here. That's because I ran into the same problem that I did with making a list of the year's best films: Too man...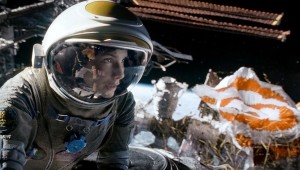 Gravity is the greatest 3D movie ever made.


KRISTIAN LIN
Some filmmakers inspire feelings of mystical reverence. Their works are so consistently high in quality, so seamless, so strange, and so committed to seeing the world in a different way that they seem like otherworldly artifact...