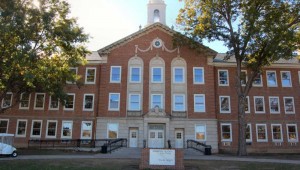 STATIC
Static is working hard on a new filing system. For example, the file marked "Not At All Surprising But Still Disappointing" is filled with news bits relating to Arlington Heights High School. Though Fort Worth Weekly has sp...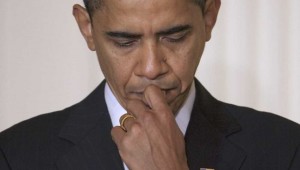 If it weren't for bad news, there'd have been no news at all for the White House.


DAVE McNEELY
When Barack Obama writes his memoir, May of 2013 probably won't rate as his favorite month. Even though the Texas Legislature was nearing the end of its tangled session when he visited, he may wish he'd spent a couple more ...