Posts Tagged 'sceneshop's'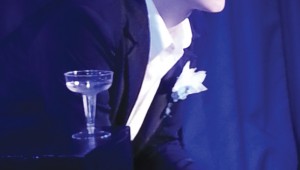 Kristian Lin
Wed 3 - John Maloof's Finding Vivian Maier may be too much about its maker and how he rediscovered this photographer whose work had lain undiscovered for years, but this Oscar-nominated documentary film from 2014 is still cru...
The season isn't just for children, as SceneShop annually reminds us.


JIMMY FOWLER
The big holiday story of 2011 has been the so-called "Black Friday creep" –– the decision by major retailers to start the Christmas shopping season earlier than ever by piggybacking on the actual day of Thanksgiving. Ac...