Posts Tagged 'science-fiction'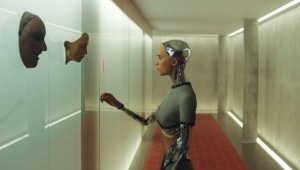 A directing debut descends into the uncanny valley in Ex Machina.


Kristian Lin
Alex Garland's first movie as a director is Ex Machina, but he has been around the film business a long time. After his novel The Beach was adapted to the screen by Danny Boyle in 2000, the British writer collaborated more cl...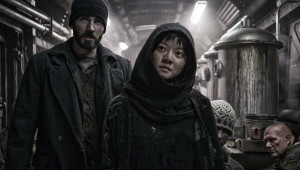 Snowpiercer: an ice-cold science-fiction masterpiece.


KRISTIAN LIN
When Snowpiercer first hit American theaters two weeks ago, the critical consensus instantly jelled: "This is the year's greatest science-fiction movie, and all of you who bought tickets to the Transformers sequel are idiot...