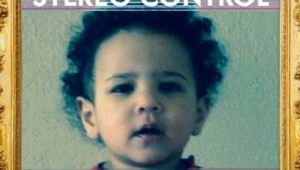 Punk attitude, if not punk form, is alive and well in North Texas.


FORT WORTH WEEKLY STAFF AND CONTRIBUTORS
As one new platter will get your booty movin', two others will rattle your brain. "Get your booty movin' " is probably a disservice to Stereo Control's debut EP –– there's more to it than funky beats, including ...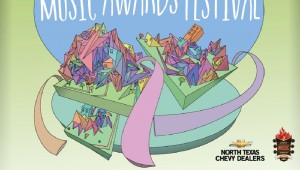 HEARSAY
Here's the first batch of bands to play Fort Worth Weekly's 12th Annual Music Awards Festival (MAF) on Sunday, June 22, at eight venues in the West 7th Street corridor. And they are: Pinkish Black, Son of Stan, The Hanna Ba...