Posts Tagged 'shipping and receiving'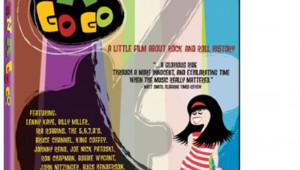 Jeff Prince
If you're looking to show that special someone just how hip, wonderful, and badass you are, but you're not made of money, then you might consider hitting the Shipping & Receiving Bar on Saturday. Three music do...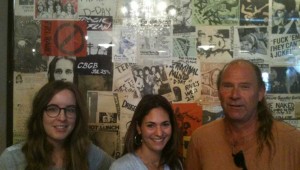 This new Near Southside venue is poised to deliver the goods.


ANTHONY MARIANI
When you say, "The Near Southside" (or even "the South Side"), the first place you probably think of is West Magnolia Avenue, a pedestrian-friendly quarter-mile strip of vibrant independently owned bars, restaurants, ba...