Posts Tagged 'siberian traps'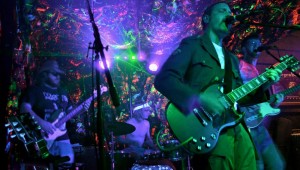 Hearsay
Recently, a lot has been written –– in these pages, by Steve Steward (who can be e-mailed at "s-t-e-v-e …") –– about Fort Worth's perhaps perverse fascination with cover songs and tribute shows. Well, say what y...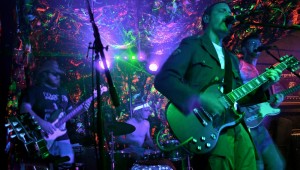 From Nashville to the Fort, this alt-country foursome has range.


ERIC GRIFFEY
Seth Reeves does a near-flawless impersonation of former President George W. Bush. The secret to the imitation, said the frontman to Fort Worth alt-country stylists Siberian Traps, is to state some platitude as if you've just...