Posts Tagged 'side effects'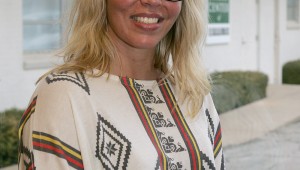 As makers change the formula, the synthetic drugs get much more dangerous.


ERIC GRIFFEY
In 2011, Fort Worth Weekly ran a story about K2, the common name of a type of designer drug marketed by head shops as a legal alternative to marijuana. During the course of researching the story, a reporter asked several employ...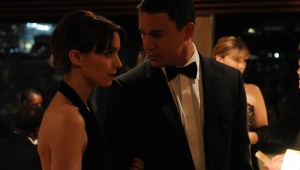 Steven Soderbergh's medical thriller defies your early diagnosis.


KRISTIAN LIN
Warning: This review gives away a major plot twist in the film. Do not read after the spoiler alert if you wish to be surprised. An early front-runner for the best movie of 2013, Side Effects is a bit of a throwback. It ...