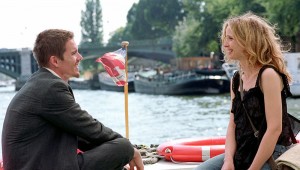 Kristian Lin
The end of the year is a time to look back, and most movie critics are content to compile a Top 10 list for the year and be done with it. I thought I'd re-rank the movies of 2004 and see whether time, age, the culture, or any...
Alexander Payne's Hawaiian dramedy just misses greatness.


KRISTIAN LIN
When Alexander Payne made Sideways seven years ago, George Clooney lobbied hard for the role that was eventually played by Thomas Haden Church. Payne passed on Clooney, figuring that the star was too famous and good-looking to ...