Posts Tagged 'smoothvega'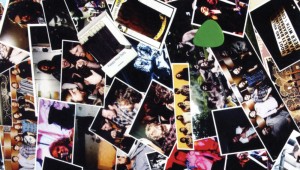 Another year, another batch of solid local tuneage.


ANTHONY MARIANI
True, recording technology has become cheaper over the past decade, and even the most antisocial or horrible local singer-songwriter can put out a record. But that ease of access just explains the numbers of records coming out ...
With the help of some veterans, a crop of new hip-hoppers is building a viable scene.


CAROLINE COLLIER photos by anna routh
Though he was still a teenager, Six2 had already experienced how high life could take him and how quickly it could try to erase him. As he stood on a Hemphill Street corner looking to peddle a pocketful of crack one day in 1996...
The Show
If anyone in town knows how to think big, it's Smoothvega.