Posts Tagged 'snowpiercer'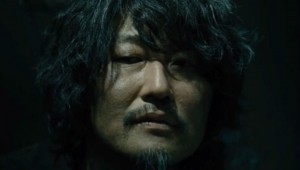 Kristian Lin
In my review of Snowpiercer, I called Song Kang-ho one of the world's greatest actors, but I didn't have the space to go into that remark. Unless you watch Korean movies, you probably don't even know who he is. If you fit...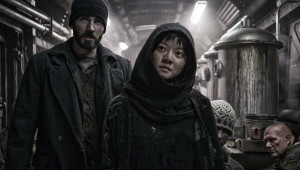 Snowpiercer: an ice-cold science-fiction masterpiece.


KRISTIAN LIN
When Snowpiercer first hit American theaters two weeks ago, the critical consensus instantly jelled: "This is the year's greatest science-fiction movie, and all of you who bought tickets to the Transformers sequel are idiot...