Posts Tagged 'sonic buffalo'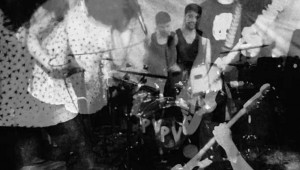 HEARSAY
You gotta admit. Most chick-fronted hard rock outfits seem a little –– how you say? –– off. The testosterone manifest in the genre's loud rifferama and pounding beats doesn't jibe with the femininity coming through ...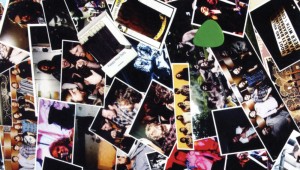 Another year, another batch of solid local tuneage.


ANTHONY MARIANI
True, recording technology has become cheaper over the past decade, and even the most antisocial or horrible local singer-songwriter can put out a record. But that ease of access just explains the numbers of records coming out ...