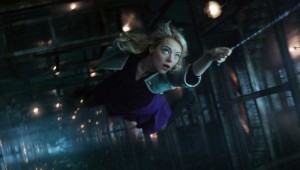 The Spider-Man sequel's team is better suited for a romance.


KRISTIAN LIN
When I reviewed the reboot of Spider-Man two years ago, I said that while I couldn't find anything terribly wrong with it, I couldn't find anything great about it either. The good news is, I found much more to like in the s...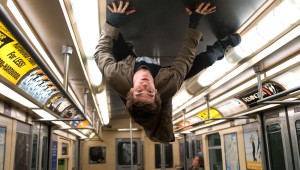 A baby wall-crawler hatches in this restart of the superhero franchise.


KRISTIAN LIN
A scant five years after Sam Raimi, Tobey Maguire, and Kirsten Dunst decamped from the Spider-Man series, Sony Pictures has already decided to start the series over with new talent. The resulting movie, called The Amazing Spide...