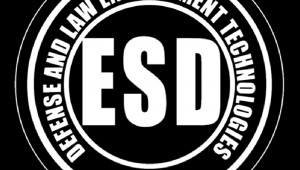 STATIC
A Las Vegas-based tech company recently discovered that, yes, our phone calls are possibly being monitored, and no, we don't know who's doing it. The company, ESD America, develops encryption technology that allows for hack...
…the whole world lies to you in this hallowed British spy thriller.


KRISTIAN LIN
I've heard complaints about Tinker Tailor Soldier Spy from those who haven't read the John le Carré novel on which it's based or seen the celebrated 1979 BBC TV miniseries adaptation of it. Newcomers find the current fil...
Steve Carell makes over a bumbling superspy for a new age in Get Smart.


Kristian Lin
Back in the summer of 1984, Beverly Hills Cop and Ghostbusters ruled the box offices as big-ticket action thrillers headlined by comedians.
The kinetic The Bourne Ultimatum leads a super-spy to some unpleasant answers.


Kristian Lin
When people talk about Hollywood franchises, they never seem to mention the Bourne films.
The Good Shepherd doesn't go astray, but doesn't lead anywhere exciting.


Kristian Lin
If you want a big-name actor to play a colorless guy with a hole in his soul, Matt Damon is now officially your man.