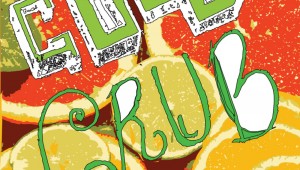 FORT WORTH WEEKLY STAFF
Late-Night Dining If you can't find a great bite to eat in this town after midnight, you're just not looking. This year's collection of late-night eateries only includes places that are open until at least 2 a.m. on weeke...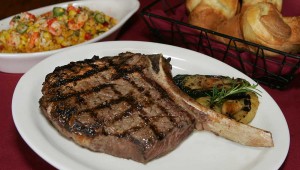 Despite its kitschiness, this steakhouse is decidedly au courant.


LAURIE BARKER JAMES
Chef Kenny Mills made himself at home in Arlington with Chop House Burgers, which started as a hole-in-the-wall near University of Texas at Arlington only a couple of years ago. Now Chop House has taken over half of the strip m...