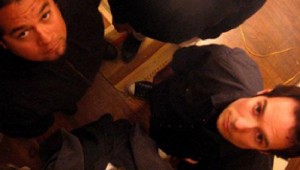 HEARSAY
All that's missing is Dubya. Along with the somewhat, uh, quiet return of Fort Worth's Tame … Tame and Quiet, one of the best post-punk bands ever to emerge from North Texas, the equally kickass Stumptone is back. The Chr...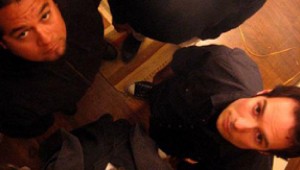 HEARSAY
Going to local shows (or even listening to KXT), you might think that smart, highly polished indie-rock has been around North Texas forever –– Calhoun, The Orbans, Ice Eater, The Unlikely Candidates, and Un Chien seem to be...
Flights of sonic fancy twirl across Stumptone's new LP, Gravity Suddenly Released.


Jimmy Fowler
Most musicians go through little rituals when songwriting, and most of them can't explain the madness to their methods.