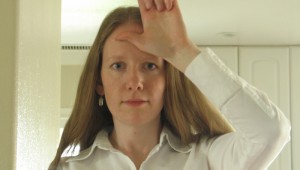 Jeff Prince
Talk about harsh. Yardbarker.com blogged a bite of Tony Romo's butt today, beginning with the headline "Tony Romo Spreads His Suck Across A Second Sport." This article blames "the ruinous presence...
We take apart this robot saga, except the 3D effects.


KRISTIAN LIN
Hey, I'm back! I know. I missed the second Transformers movie. Sorry, everyone. But I'm here now to write about the third installment, Transformers: Dark of the Moon, in which Sam Witwicky (Shia LaBeouf) helps the Autobots ...