Posts Tagged 'taco diner'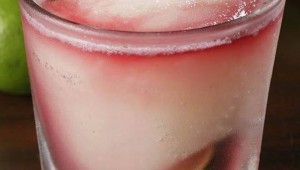 CHOW, BABY
Taco Diner (156 W. 4th St.) and I got off on the wrong foot. It wasn't all their fault. Sitting on the patio of Sundance Square's newish taco joint, I couldn't decide what was scarier: the mostly unsupervised children pla...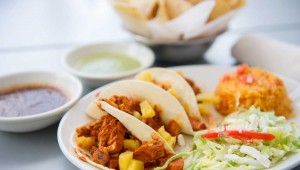 Excellent service and a gorgeous patio more than make up for Taco Diner's shortcomings.


LAURIE JAMES
Taco Diner's foray into Fort Worth is pretty great. The regional chain with locations in Dallas and Southlake has put down stakes in Sundance Square, specifically on the edge of Sundance Square Plaza. The jetted fountains alo...