Posts Tagged 'taylor craig mills'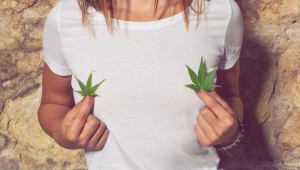 HearSay
Look, I've smoked weed a couple of times, and I've never gotten high, probably because I was also drunk –– I think I heard somewhere at some time that alcohol negates the effect of the THC or something yadda yadda. Hone...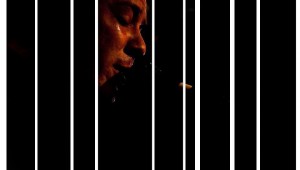 New CDs from some local artists run the gamut.


Fort Worth Weekly Staff and Contributors
Singer-songwriter Taylor Craig Mills' debut album, Don't Ever Look Back Twice, has been a long time coming, and it's a shiny little gem of melancholy pop rock that showcases the main man's often- extraordinary voice. Mi...