Posts Tagged 'TCC Southeast Campus'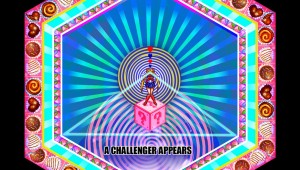 The Art Corridor


GALLERY
In lighting terms, falloff is the rate of how much dimmer a light appears the farther away one is from the source. This is the title of Kris Pierce and Timothy Harding's group show at TCC's Southeast Campus. The exhibit rem...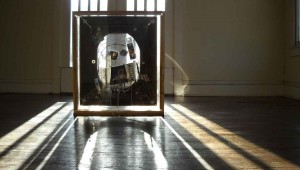 TCC Southeast Campus


GALLERY
With school back in session, the colleges all have art shows up for September. Among them is the biennial at TCC's Southeast Campus, which includes sculptures by Elizabeth Hurtado and video art by John Neal Phillips. A...