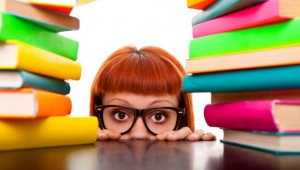 New school years are scary — and not just for the kids.


KEN WHEATCROFT-PARDUE
I'm outside my portable classroom with my brand-spanking-new students to review the material we've just gone over. It's a good lesson, creative, because it gets the kids up and about, but having to do with the task at han...
Fort Worth Weekly
WED ? 9 The Super Bowl is over, but at least one museum has kept up its football-themed art show. Grit and Glory: Six Man Football is an exhibit of photographs by Laura Wilson, who spent the 1990s in small Texas towns documenti...
Definitely, Maybe you won't want to see this unusual but uninspiring romance.


Kristian Lin
Definitely, Maybe is a lousy title, but I'm guessing the studio went with it because How I Met Your Mother was already taken.